Tree Jumper
Tree Jumper is no longer available for download
Jump as high as you can in this insanely addictive game! You control a rare blue squirrel as he jumps from branch to branch up the tree. Reach new heights to unlock power-ups and items to help along the way! But watch out for traps and other animals in the tree!
Features:
Innovative platform design—rotate around the tree as you jump from branch to branch!
Unlock fireballs, lightning and other power-ups by reaching new heights!
Unlock items to help you jump higher, like trampolines and springs!
Avoid enemy animals like birds and nests of bees!
Multiple themes!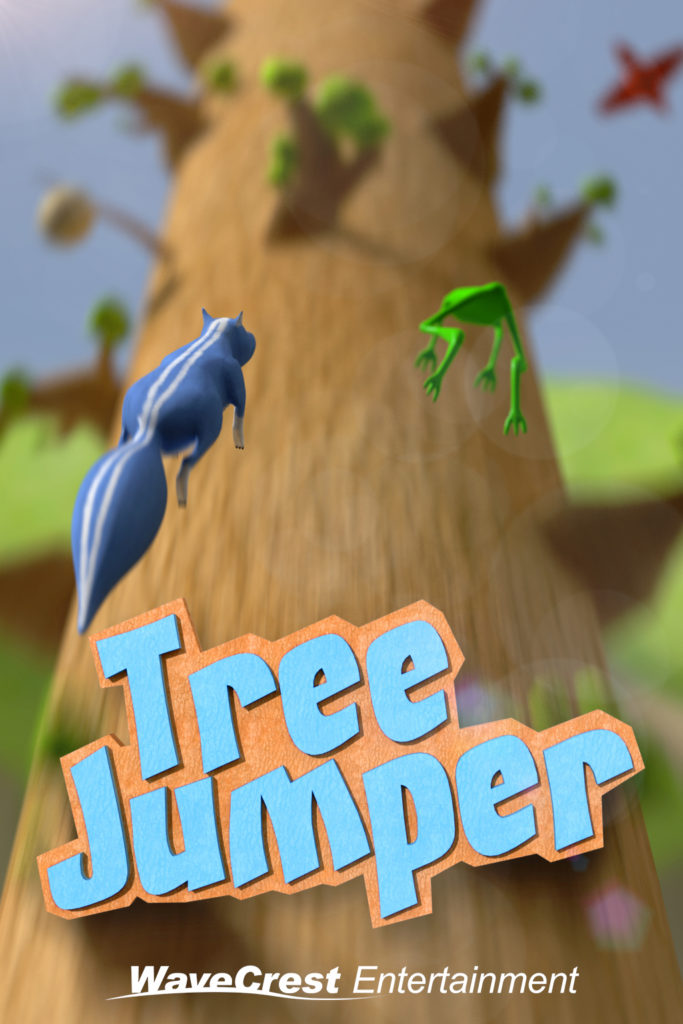 Penguin Snowcap Challenge
Penguin Snowcap Challenge is no longer available for download.
Defend your island by competing in exciting downhill penguin races in this fun and challenging racing game. Choose which penguin to race as, and slide downhill around turns, over jumps, and through tunnels all while avoiding traps, trees, rocks, and cliffs!